I have five wireless dongles: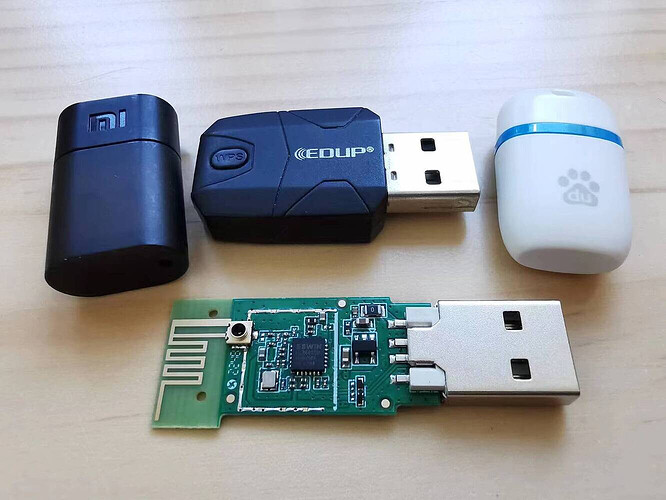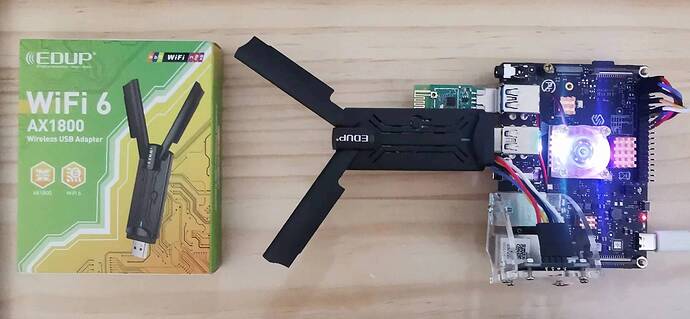 They are:
RTL8192CU:"EDUP" in the first picture
MT7601U:one is "Mi" in the first picture,second is "du" in the first picture
ECR6600U:the green dongle in the first picture, Officially provided.
RTL8832AU:"EDUP" in the second picture
In these wireless dongles, both ECR6600U and RTL8832AU support WiFi6.
ECR6600U supports 2.4GHz. RTL8832AU supports 2.4GHz and 5GHz.
I successfully use these five wireless dongles on VisionFive 2.
My system is Debian image69.
Because I am a Chinese user, I wrote a post in Chinese to explain how to use these USB wireless dongles.
The url is https://forum.rvspace.org/t/2-usb-rtl8832au-wifi6/1595.
Maybe you need to use Google Translate to help you to view.
I will arrange time to write an English document.
Today is Chinese New Year, My best wishes to everyone.