StarFive News
Unlocking New Possibilities: StarFive VisionFive 2 SBC Now Supports TianoCore EDK II (UEFI)

Community Collaboration
Canonical enables Ubuntu on StarFive's VisionFive 2 RISC-V single board computer

OpenSUSE released an updated official image for StarFive VisionFive 2 SBC on May 12th

RISC-V With Linux 6.4 Adds Hibernation / Suspend-To-Disk Support!

Social Media Updates
Twitter user 北雁山前 Estela ad Astra shared a cool page served from VisionFive 2 SBC

Click this link to see the page.

Debian Installer Bookworm RC 2 release added support to VisionFive SBC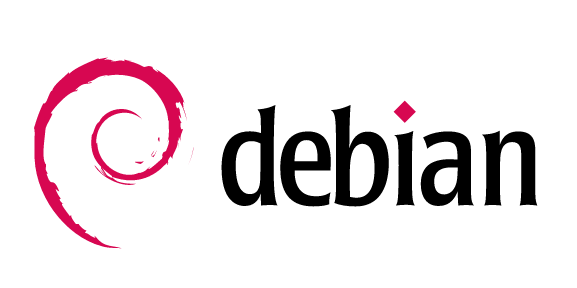 Haiku OS forum user X512 got Haiku desktop with USB working on VisionFive 2. Booted from NVMe. Four CPU cores are working.

Click this link to see the amazing progress.

Demo 13 | Tutorial on Using Line Patrol Sensors on VisionFive 2
Demo 12 | Tutorial on using fire alarm devices on VisionFive 2

StarFive and China Telecom Complet e the First RISC-V Cloud Native Lightweight Virtual Machine Verification

This manufacturer leads the development of high-end RISC-V chip industry

Run Altlinux on VisionFive 2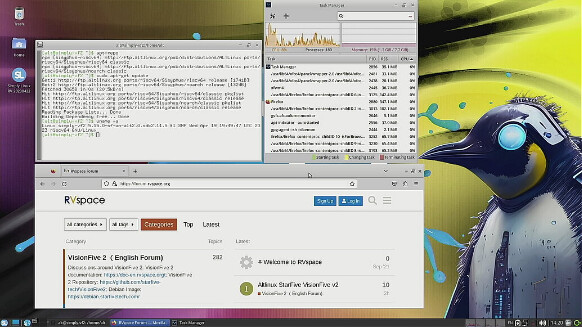 All the social meida updates are collected from the Internet, if you have any doubt, please contact the source of the information for clearance.