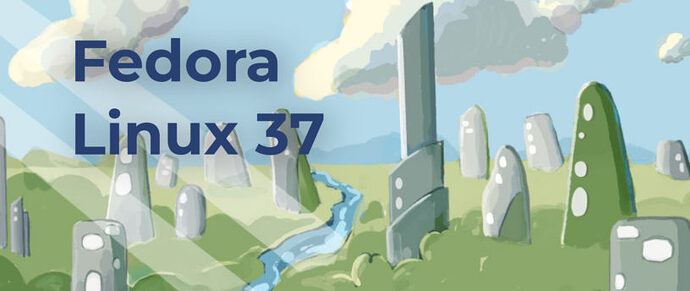 Github: Release Fedora-37-20221130.n.0-mmc+visionfive2 · initdc/rootfs-tools · GitHub
!!! WARNING: Lots of feature missing. Don't use it in production.
For VisionFive2
Base on
This image was built few month ago, I've forget password. I don't publish it due no alive package build instance.
try: root/root root/Byinitdc
or better way: chroot and passwd on a linux host after flash to disk.