In the DRAM initialization code https://github.com/starfive-tech/u-boot/blob/JH7110_VisionFive2_devel/drivers/ram/starfive/ the functions are called as follows: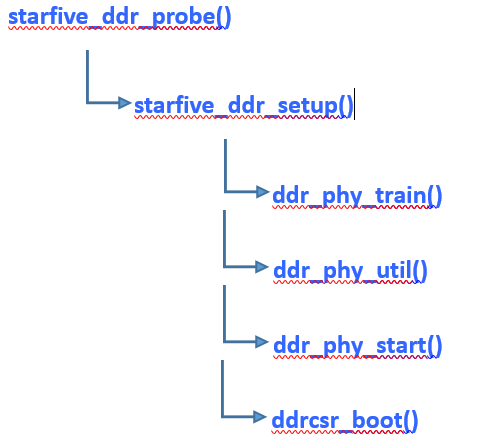 To initialize the DRAM the folllowing functions are using predefined hex valuse directly:
ddr_phy_train()
ddr_phy_util()
ddr_phy_start()
So I have some queries regarding these values:
Where from are we getting these hex values?
Are those trained values getting from somewhere else?
What kind of calibration and training is happing in this code
In the ddrcsr_boot.c file ddrcsr_boot() function is also using predefined value as well as it is also preforming something within do-while loops and while loop.
So, is this performing any calibration or training here?
If yes, then what kind of training is happening here?
Thanks & Regards,
Novice