StarFive News
1. Enabling Computer Vision: Object Detection with StarFive VisionFive 2 using GPU Acceleration
Recently, StarFive has implemented a GPU-accelerated object detection application on VisionFive 2 by using the OpenCV framework and Debian OS.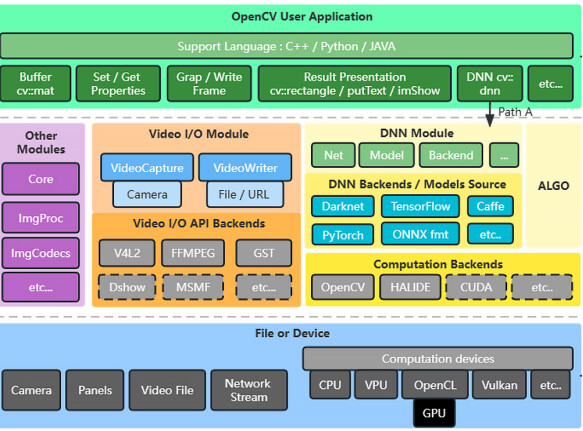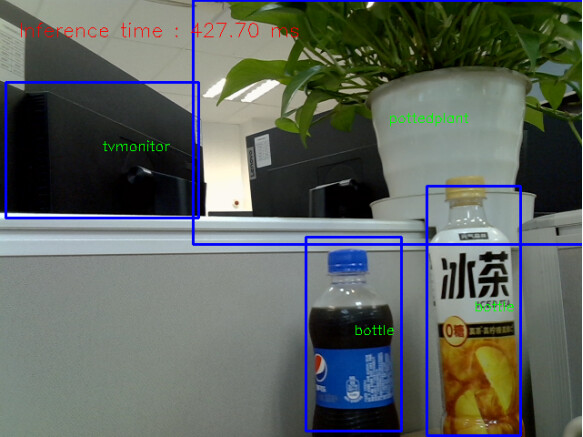 2. StarFive has Ported Real-Time Kernel Patches to Debian on VisionFive 2
StarFive software team has recently successfully ported real-time kernel patches to the Debian OS on VisionFive 2, providing developers with the option to achieve real-time performance in a Linux environment.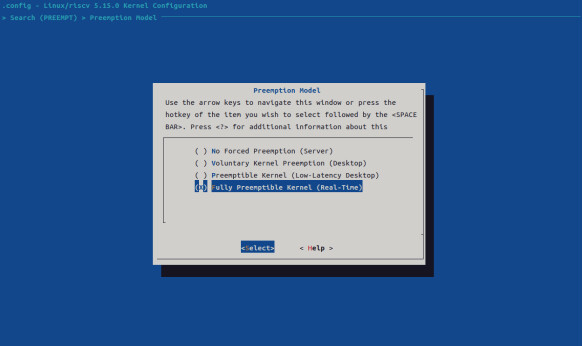 3. StarFive Enables OpenPLC on the VisionFive 2 for Better Real-Time Control Performance
Recently, StarFive has developed the necessary files based on the Python library (VisionFive.gpio) and successfully enabled OpenPLC on the VisionFive 2 platform.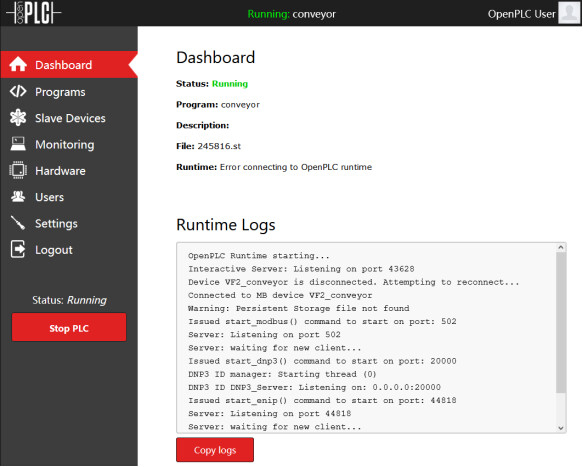 Read More
StarFive has developed another 6 python demos on VisionFive 2, two of which are compatiable with the RPi demo to showcase the potential of replacing Raspberry Pi in centain real applications. The following are the list of the demos:


6. The latest version of SDK is released. Click to see the details.
Community Collaboration
More than a RISC-V IP provider. RISC-V Community lists StarFive as a typical provider in IP, Single Board Computer and Chip/Processor Implemetations on May 17th.

StarFive launched the new VisionFive 2 Purchase page on RVspace. The VisionFive 2 purchase page displays SBC users with a full list of vendors of a specific region, wherever you are, you can always find your nearest sales channel to buy VisionFive 2, and our global shipment from China or your home country can deliver the board to you.

Ubuntu published the wiki instruction on how to install 23.04 server image for VisionFive 2 after the announcement on May 10th.

The StarFive sponsored developer ptitSeb 2 (Box64 GitHub Repo Maintainer) posted an article about running retro games via Box64 on VisionFive 2. He says the dynarec is almost complete and the retro games are playable with speed reaching 63% of the native program.

Social Media Updates
RVspace user ivantchoff shared the experence in Altlinux StarFive VisionFive 2.

StarFive and Elecfans announced the free trial program: VisionFive 2 RISC-V SBC Free Trial on the Elecfans Forum.

StarFive updates the collection for all VisionFive 2 compatible OS list and this list will be updated every two month.

A RVsapce user csukuangfj have managed to run open source speech recognition program - Next-Gen Kaldi on VisionFive 2. NG Kaldi is Xiaomi's award-winning open source project originated from sherpa-ncnn.

Youtuber LivingLinux created a video, introducting how to enlarge partition of Debian image for the StarFive VisionFive 2.

Demo 5 | Using Photosensitive Sensors on VisionFive 2

Demo 6 | Using Photosensitive Sensor on VisionFive 2 to Read Light Intensity Data