I flashed the new fw_payload firmware (u-boot and opensbi) downloaded from here: New u-boot binary for TF card compatibility - #8 by jershell. Now it boots to OpenSBI, but doesn't reach U-boot. How can I fix it? I am using screen and sx to program the u-boot firmware over xmodem. After it is done transferring I see a bunch of dots printed. Is that normal? Does xmodem do a checksum of the data to make sure it was received properly?
Here are some pictures: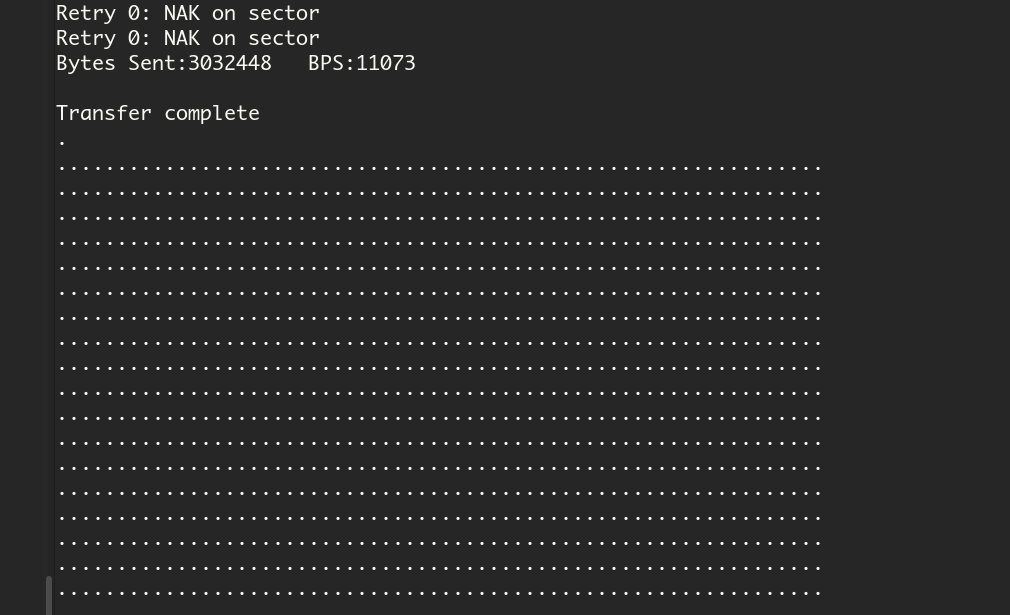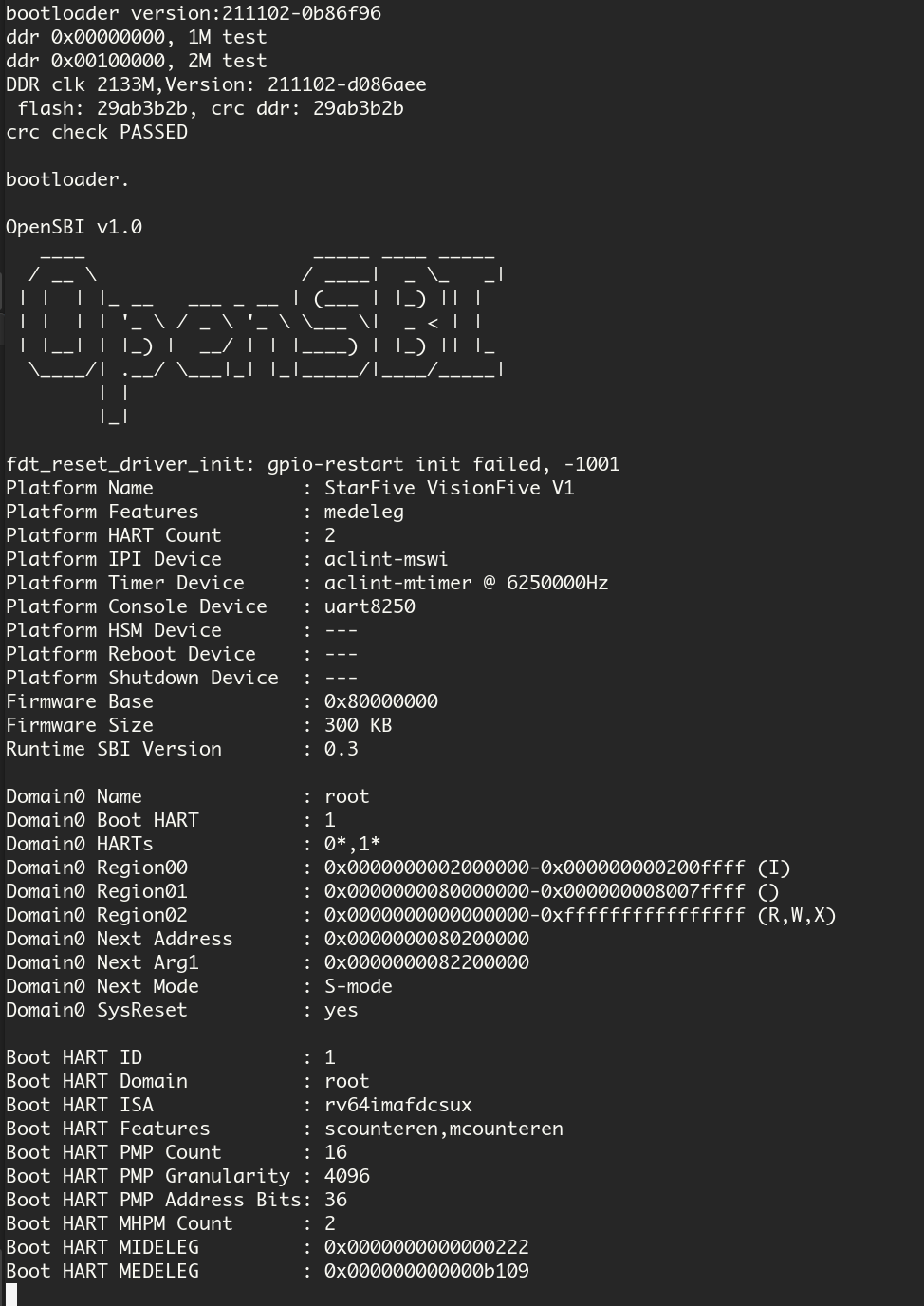 Any ideas for how to fix? Thanks.