I received the eMMC from allnet and using an eMMC to micro sd adapter I flashed the emmc image from another PC and put the eMMC on the board I moved the jumpers to boot from emmc and it won't start. Only red led on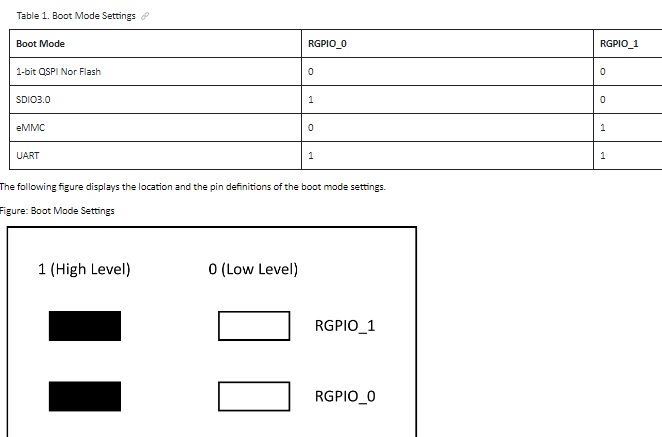 , no green led blink.
I checked and the partitions were created on the eMMC, I did integrity test on the eMMC and there are no problems.
Does booting from eMMC work for you, if so how did you do it? I'd like to know if I'm doing something wrong.